After a wait of more than three months, the container ship Evergreen was released by Egyptian port authorities this Wednesday (7). The decision to allow the ship to leave was announced yesterday.
As a result of the agreement between the Suez Canal Authority and the Japanese company that owns the ship, Shoi Kishen Kaisha, was announced last Sunday (4) and formalized on Wednesday (6).
The 200,000-ton ship has been seized since the end of March, after a severe run in Suez Navigation on one of the world's major sea lanes was blocked for about a week.
"I announce to the world that we have reached an agreement," Osama Rabbi, chairman of the Suez Canal Authority, told a ceremony with the flags of Egypt and Japan and aired on state television in the African country.
Initially, the Egyptian government demanded $ 916 million in compensation, but later reduced the demand to $ 550 million, which today stands at Rs 8 2.8 billion.
Final figures have not been released, but Robbie said the deal provides for the shipment of 75 tonnes of tow to Egypt and compensation for the family of a worker killed in shipwreck operations.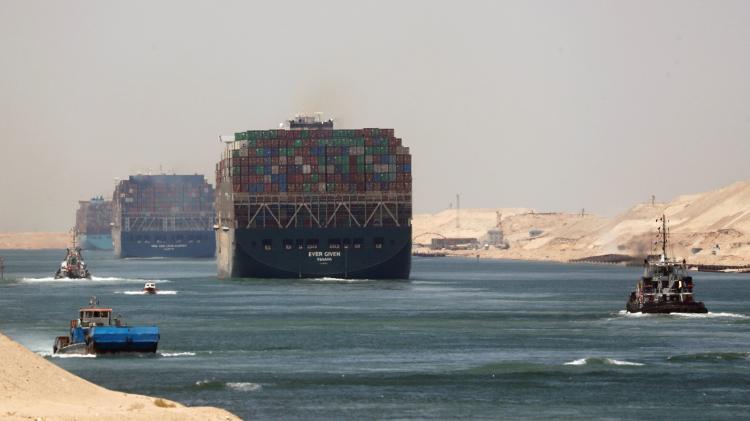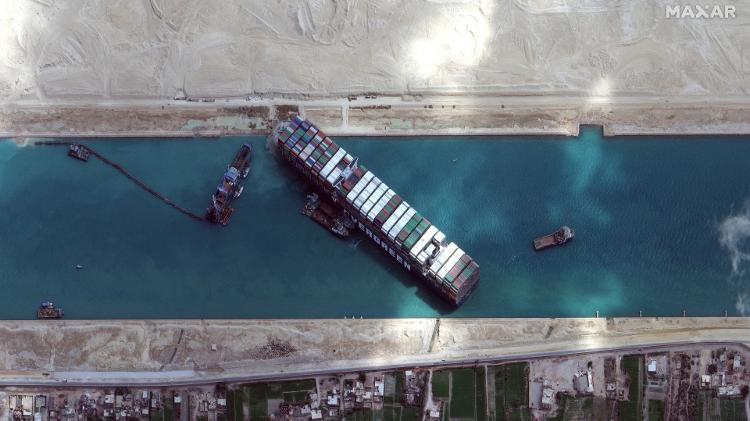 From March 23 to 29, Evergreen was stuck in the Suez Canal, causing congestion of 422 ships, and traffic on the route was normalized just five days after the container ship was removed. The ship is now heading for the Mediterranean, carrying approximately 18,300 containers.
The release, however, does not end the problems caused by the shipping route, at least for the companies whose products are stuck. Companies are facing a legal battle to recover assets Worth hundreds of millions of dollars seized over several months.
Companies with stuck products include furniture giants IKEA and computer companies Lenovo (LNVGF), UK bicycle maker Pearson 1860 and blanket factory Snacky UK.
* With information from ANSA
"Music geek. Coffee lover. Devoted food scholar. Web buff. Passionate internet guru."